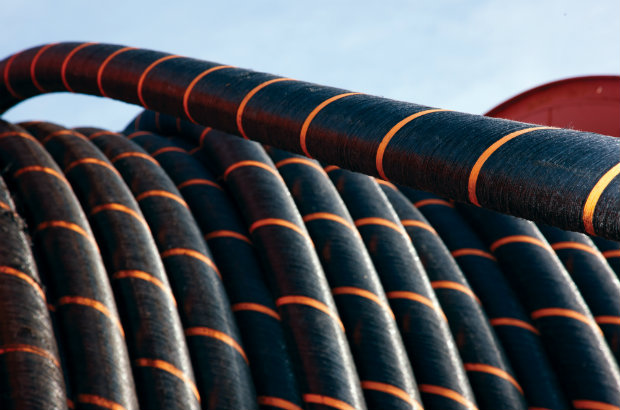 Today's news focuses on a new interconnector link between the south coast and France and the proposed Swansea Bay tidal lagoon project.
We are building a new energy infrastructure which is fit for the 21st century and, as part of this, interconnection will play a key role in providing secure, affordable and clean energy for families and businesses.
Interconnectors
The Times reports on objections from the Royal Navy to plans for a new electricity interconnector link between France and a military airfield on the south coast.
Our view
Interconnection brings significant consumer benefits, including lower bills and improved security of supply.  The decision on where this new interconnector comes ashore is a matter for the local council and as part of the decision making process, a large volume of evidence and opinion will be taken into account.
Tidal Lagoons
A piece in The Financial Times looks at the future of tidal lagoon projects in the UK following the UK's decision to leave the EU and the 'political uncertainty' that has followed.
Our view
There will be no immediate changes and we will continue working to deliver our agenda, ensuring consumers have secure, affordable and clean energy now and in the future.  We recognise the potential that tidal lagoon energy could bring to the UK which is why we have commissioned an independent review of tidal lagoons.