The main energy and climate change headlines today are Hinkley Point C, renewable energy targets and the Secretary of State Amber Rudd's visit to First Utility.
Our priority is providing secure, affordable and clean energy for consumers and businesses. This means investing now in an energy infrastructure fit for the 21st century, while still meeting our renewable energy commitments.
Renewables targets
The BBC online and Energy Live News covered the Future Energy Scenarios report published today by National Grid.  The report presents hypothetical energy policy scenarios for the next 30 years, including an analysis of our carbon reduction commitments. The key area of interest to the media was speculation that the UK will miss its 2020 EU target to produce 15% of total energy from renewable sources. However, the report itself concludes that the electricity generation sector is on track, but more progress is needed in the heating and transport sectors.
Our view
Our commitment to an ambitious 80% emissions reduction by 2050 remains resolute and last year renewables provided nearly one quarter of the UK's electricity generation, outperforming coal for the first time.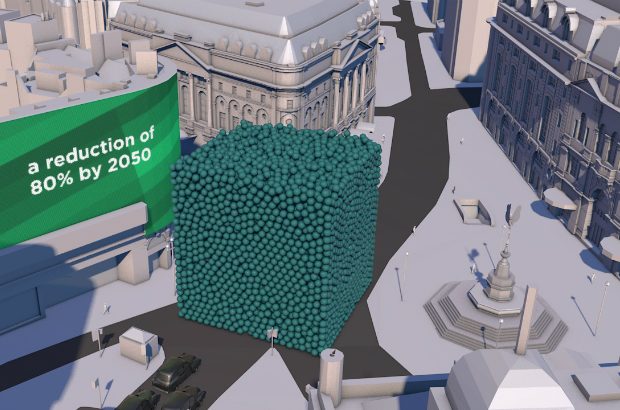 Hinkley Point C
Reuters, The Times, Daily Express and Daily Mail picked up that EDF ended its consultation on Hinkley with the works union and trade unions yesterday, giving the company's board the green light to proceed to the Final Investment Decision. EDF also reiterated that the EU referendum vote will not stop the project.
Our view
The government remains committed to Hinkley Point C.  It's a good deal for the UK, powering around 6 million homes with reliable, low carbon electricity for 60 years and creating 25,000 jobs during construction.
Secretary of State visiting First Utility
Regional media reported on Amber Rudd's visit to Coventry, where she opened First Utility's new customer service facility. The company's success is evidence of the UK's increasingly competitive energy market.
Our view
The company's investment is great news for the city as a whole – the new centre has already created around 600 local jobs, meaning financial security for working people and their families and, as the company continues to expand, even more opportunities are likely to be generated.