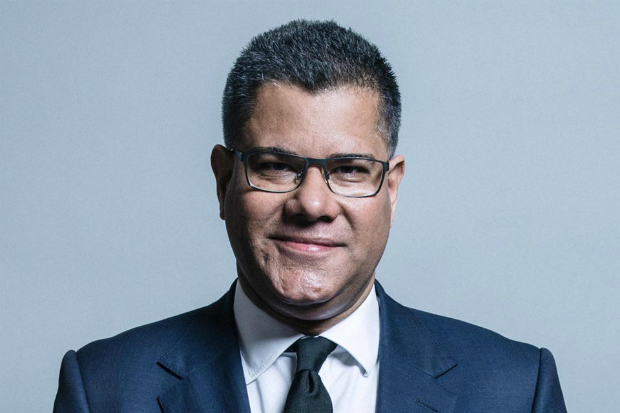 A newly created vaccine taskforce was the lead story in many papers over the weekend and continuing into today several papers after it was, announced by the Business Secretary in the daily press briefing at No10 on Friday.
The Mail led with 'Vaccine hope for Britain', the Express speculates that there could be a vaccine for coronavirus 'by September' and the Sun leads with 'Jab Fab' and states that there could be tests within one week and a million doses ready to be rolled out by September.
There is further widespread coverage of the Secretary of State's press conference, with a particular focus on the creation of a new vaccines task force and support for the Oxford University research unit at the forefront of this effort. 21 research projects are due to receive £14 million in funding, with hopes that a vaccine could be trialled and ready for rollout by September. This is covered in the Mail, Times, Star, Telegraph, Guardian, Sun and FT.
The Daily Express Leader column on Saturday covered the announcement, noting that the vaccine taskforce is vital to defeating the virus. It adds that this is a reminder that our academic institutions and scientists still rank among the best in the world, concluding: "with all the debates about testing and protective equipment, while important, there is nothing more vital than finding the medical means to defeat this disease."
The coverage of the press conference was followed up today in The Times  and Independent which report on comments made by the Government Chief Scientific Adviser Sir Patrick Vallance who cautioned that even if a vaccine shows signs of protecting against the virus, ensuring that it is safe could take much longer.
The remarks come as Oxford University researchers are planning to begin human trials of a vaccine this week. The Telegraph also covers the latest on a vaccine and uses comments made by Professor Sarah Gilbert, whose team is receiving UK government funding to find a vaccine, where she said she wants to ensure "fair access to all vaccines that work at a global level".
---
Subscribe to updates from this blog, or follow us on Twitter.