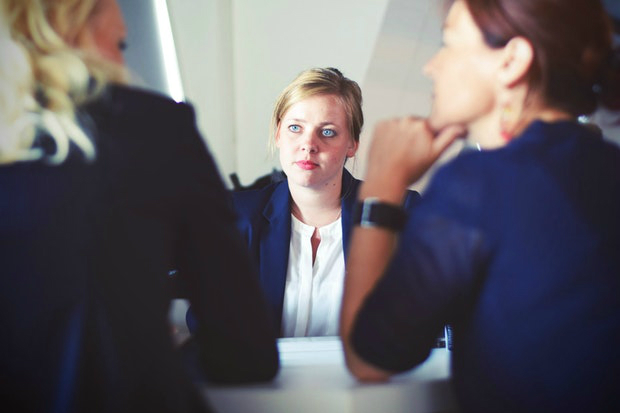 The announcement by the Hampton-Alexander Review that a third of all board positions in the UK's FTSE 100 companies are now held by women has received widespread coverage in the media. The key target of the government-backed Hampton-Alexander Review has been met almost 1 year early.
However, figures from the review highlight a concerning lack of female representation in senior leadership and key executive roles in FTSE companies – for example, just 15% of FTSE 100 Finance Directors are women. The review shows that further work is needed for many FTSE 100 companies individually, and for the FTSE 250 overall to meet the 33% target, as it currently sits at 29.5%.
The forthcoming Employment Bill will seek to better support women in the workplace, with measures including enhanced protections from pregnancy and maternity discrimination and, subject to consultation, making flexible working the default.
The news is covered across the media this morning, with BBC News, Financial Times, The Guardian, The Times, the Daily Telegraph, the Daily Mail, The Sun, the i and the Daily Express all reporting on the findings. BBC Breakfast also covered the story, and interviewed Denise Wilson from Hampton-Alexander Review.
In an opinion piece for the Telegraph 'Women Mean Business' section, Secretary of State for Business and Energy, Andrea Leadsom said:
We should be proud of the great strides this country has taken over the last decades to eradicate discrimination from our workplaces, while also knowing that we need to go further to make the UK fit for the future. The steps we are taking will both enhance business's prospects and improve people's lives, helping to unleash the full potential that the UK has to offer as a truly independent nation.

It would be much better if we just didn't have to talk about diversity anymore; if equality was the absolute norm. It will take some time to get there – and I truly believe we will, especially if we keep up the good progress to date.
---
Subscribe to updates from this blog, or follow us on Twitter.