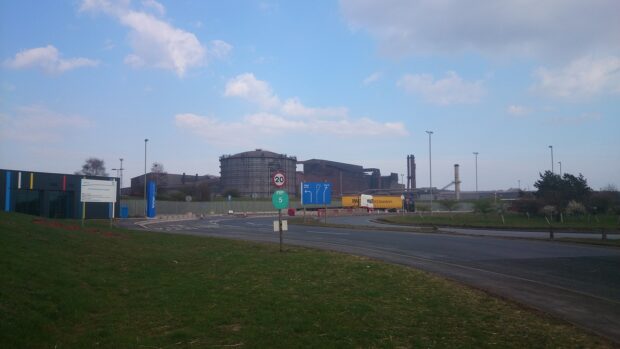 On Tuesday (3 March), Chinese firm Jingye Group announced that it had agreed to proceed towards the completion of its purchase of British Steel from the Official Receiver.
Jingye said that the completion will take place on Monday 9 March.
The company said it would save 3,200 jobs in Scunthorpe and Teesside and modernise the towns' steelworks, investing £1.2 billion in the company. However, this is still dependent on the acceptance of employment offers, with the Community union warning that around 400 people could lose their jobs.
Jingye does not yet have a reply from the French government about a unit in France seen as a potential obstacle to the deal. The company has agreed to finish the deal in stages, initially completing the purchase of the British and Dutch assets before moving to the French. Jingye Chief Executive Li Huiming said:
We are delighted to have reached this agreement and look forward to completing the initial transaction over the coming days so we can begin a new chapter in British steelmaking.
British Steel collapsed in May last year, with temporary control passing to the Official Receiver.
The takeover is reported on the BBC, Sky, the FT, Guardian, Telegraph, Reuters, Al Jazeera English and in local Grimsby press. We issued the following quote from Secretary of State Alok Sharma, which is carried in the coverage:
Jingye has reached a significant milestone in securing a deal for the future of British Steel.

Having met and spoken to British Steel employees, the Unions and Jingye, I know just how committed they all are to a successful future for the business.

Work continues towards completing the sale, which will give certainty to British Steel's dedicated and talented workforce in Scunthorpe, Skinningrove and on Teesside.
---
Subscribe to updates from this blog, or follow us on Twitter.